Watch this member's experience...
...from a recent monthly Coach's Corner session.
Get the book + journal: Same Side Selling book + journal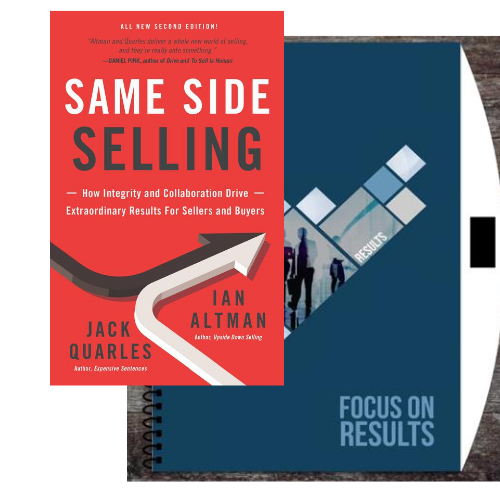 Join the Same Side Selling Academy, and learn the tools that our clients have learned to 10X their revenue.
Get caught up on the latest blog posts + videos:
00:04 Ian Altman Hi, it's Ian Altman, welcome to the Same Side Selling podcast, your source for integrity-based sales and marketing that can help grow your business. I'm joined by the talented Meridith Elliot Powell, and Meridith, give our listeners a little bit of insight into your background. 00:24 Meridith Elliott Powell Well, I am…
Read More...