Watch this member's experience...
...from a recent monthly Coach's Corner session.
Get the book + journal: Same Side Selling book + journal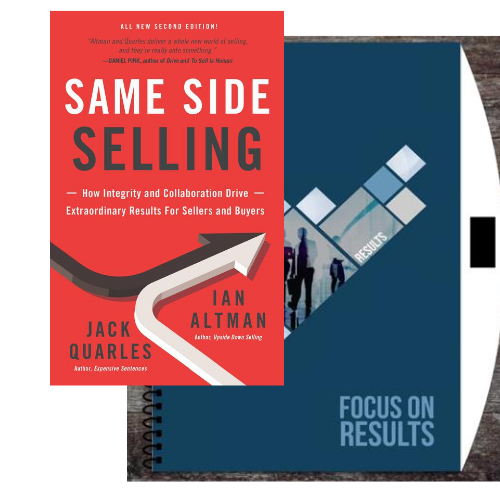 Join the Same Side Selling Academy, and learn the tools that our clients have learned to 10X their revenue.
Get caught up on the latest blog posts + videos:
SPEAKERS Claudia Williams, Ian Altman 00:04 Ian Altman Welcome to the Same Side Selling Podcast. I'm your host, Ian Altman. We're joined this week by Claudia Williams. Claudia is an executive leadership coach and also is certified in something called positive intelligence as a coach, and she works with top-performing teams and CEOs on how…
Read More...