Watch this member's experience...
...from a recent monthly Coach's Corner session.
Get the book + journal: Same Side Selling book + journal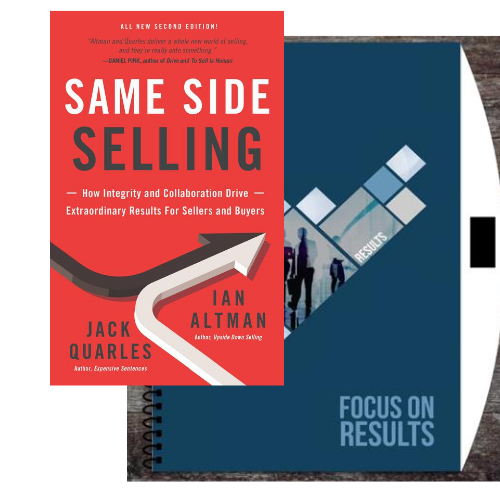 Join the Same Side Selling Academy, and learn the tools that our clients have learned to 10X their revenue.
Get caught up on the latest blog posts + videos:
Over the last year, our lives have changed in ways we couldn't have imagined. The Coronavirus Pandemic has affected us in nearly every aspect of our lives -including our businesses and the way we sell products and services. Networking events, conferences, in-person meetings, and other ways of attracting customers aren't available anymore. This means that some…
Read More...