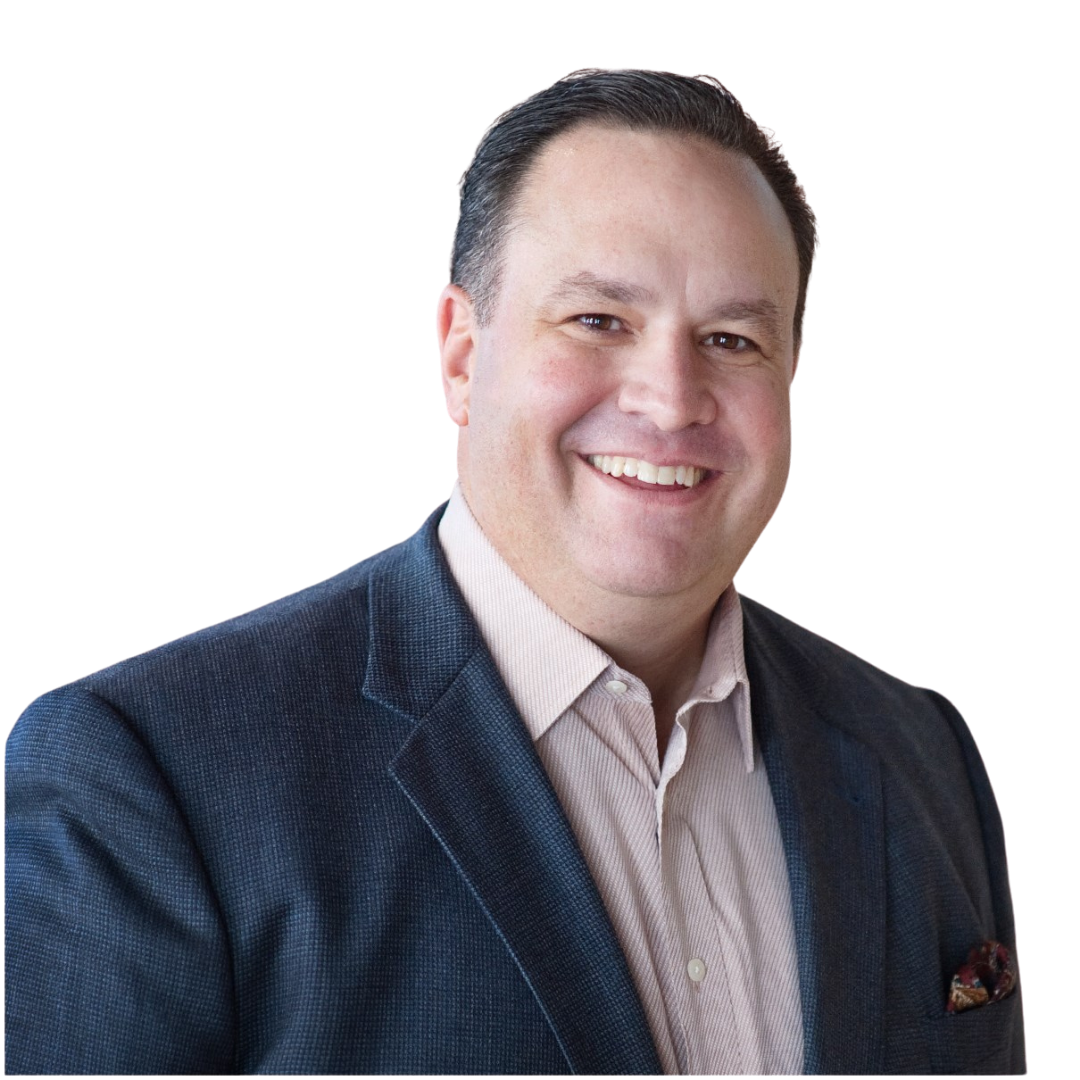 What if prospects were convincing
you

to do business with

them

?
Is your process aligned with how your clients actually make and approve decisions?
Yesterday's Sales and Marketing Won't Attract Today's or Tomorrow's Clients
 
Do you struggle to attract attention?

Are you pursuing them, or are you interesting enough that they are pursuing you?

Are you getting compared to inferior alternatives?

Do your clients see you as "more of the same," or valuable and different?

Do you have the right playbook?

Do you and your colleagues have the right plays to anticipate and react in a way that drives results?
Are you selling or solving? Get your score by clicking on the button below:
It's time to get on the same side as your client.
Top 5 in "world's best sales development program" according to Global Gurus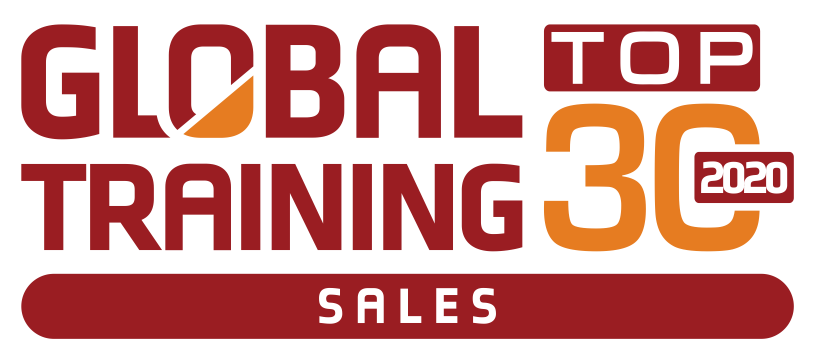 "Within three years of adopting Same Side Selling, our sales grew from $17M to over $100M without adding a bunch of salespeople."
-HOWARD ROGERS, CEO + President of BrightClaim
"We were not growing as fast as we wanted. Only 20% of our Small Business team was hitting their number. We brought Ian in for our national sales meeting. One year later, our growth has skyrocketed and 90% of the Small Business team is hitting their revenue goal."
-JASON WALKER, Chief Revenue Officer, GPS Insight
"Ian gave us the concepts and tools that turned engineers and consultants into our top revenue generators."
-DAVID CAMPBELL, COO of Optimal Networks
An example from the Coach's Corner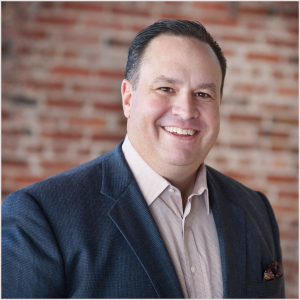 The Same Side Selling Academy is based on concepts I've developed over years by developing a deep understanding of the way clients buy. And, you'll probably not be surprised to learn that the way clients buy is not always aligned with the way salespeople sell.
I was a CEO for two decades where I used these same methods to grow my companies from zero to over $1 billion in value.
I've channeled all of that into a system that helps professionals across all kinds of industries. I've been fortunate to help many companies achieve dramatic, positive results that enable then to achieve outrageous success, all with integrity.