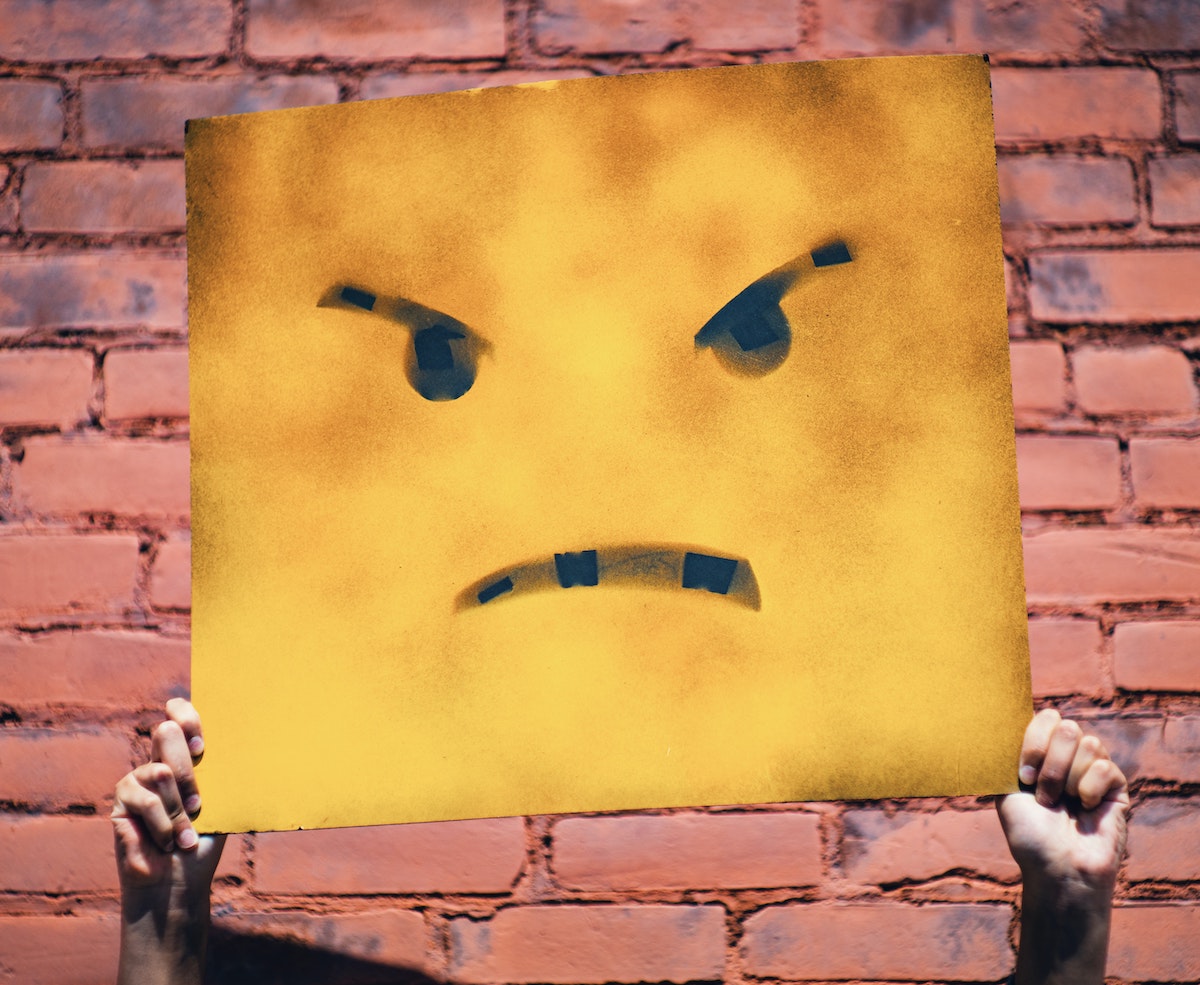 Top 8 traps sales teams are encountering in today's world
Live Virtual training event
Even in this strange reality, some sales teams are thriving. Others are falling into some variation of the same traps. Join me, and learn the most common ones I've seen when working with hundreds of companies over the past three decades.
Agenda item 1
Dispelling some harmful sales myths that were created before fax machines, and need some updating
Agenda item 2
How to get in front of new people when you can't wine and dine or host networking events (hint: it's not spamming your network on LinkedIn!)
Q + A
Then, we'll spend 15 minutes answering questions and role playing individual sales scenarios.
I've developed winning sales strategies over decades by developing a deep understanding of the way clients buy. And, you'll probably not be surprised to learn that the way clients buy is not always aligned with the way salespeople sell.
I was a CEO for two decades where I used these same methods to grow my companies from zero to over $1 billion in value.
I've been fortunate to help many companies achieve dramatic, positive results that enable then to achieve outrageous success, all with integrity.
DISCLAIMER
This presentation is entirely free and will show you how to spot and avoid the most common mistakes people are making regarding selling in today's environment. Results are not guaranteed or typical. In fact, a lot of hard work is involved.