BLOG: Same Side Advisor Academy

B2B organizations call on Ian Altman when they want to accelerate revenue growth with integrity.
+1 (240) 242-7460
Newsletter
Receive proven insights and expert advice to help you modernize your approach to marketing and sales.
Sign Up
Copyright © 2022 Ian Altman. All rights reserved.
What can we help you find?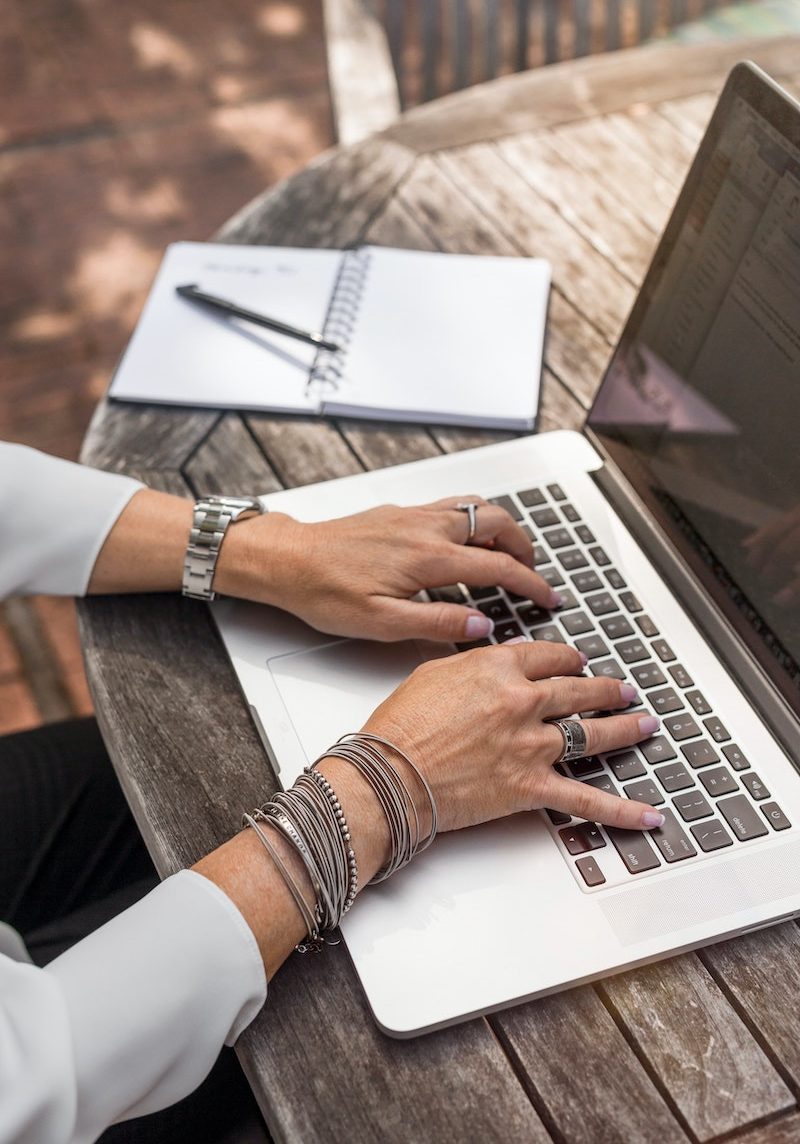 FREE DOWNLOAD:
7 SALES SCRIPTS TO
DOUBLE YOUR REVENUE
It can be harder than ever to know what to say when you're talking to a prospect. That's why I've put together these scripts. Enter your name and email address to access the scripts immediately.