Resources
Click the links below to navigate directly to the resource you need:
Same Side Selling book
Are you tired of playing games with your customers?
The most widely used metaphors in sales are those related to sports, battle, or games. The challenge with this mindset is it requires that one person wins, and the other loses. Instead of falling victim to a win-lose approach, what if you shared a common goal with your potential client? How might things change if the client felt that you were more committed to their success than making the sale?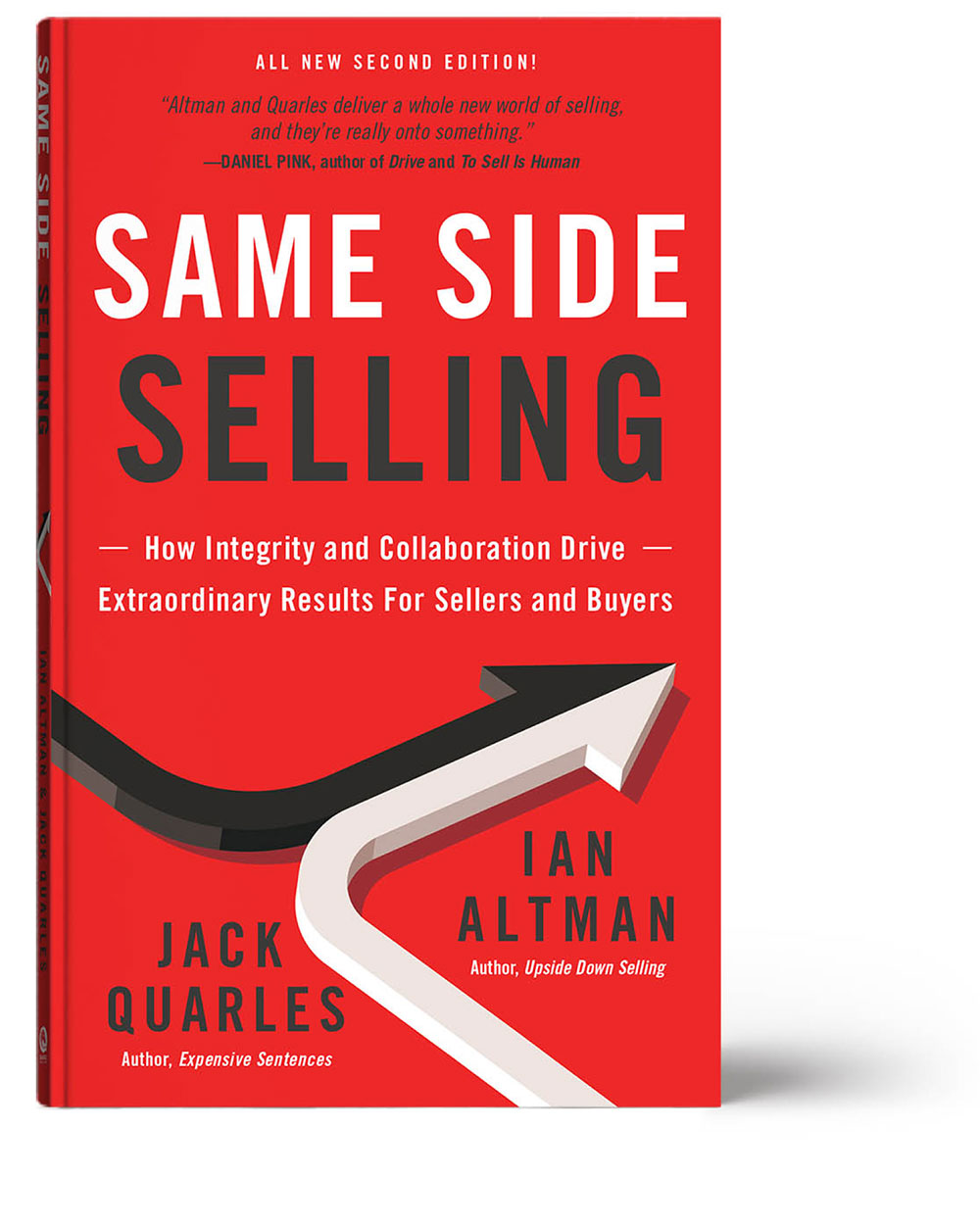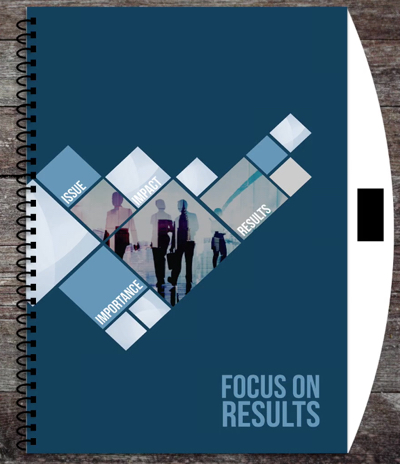 Same Side Quadrant journal
Are you going on business dates or doing business?
Too many people think the purpose of a meeting is to make or at least advance the sale. In reality, your goal is to determine if there's a fit!
The Same Side Selling Quadrant Journal helps you maintain focus on gathering the right pieces of information during a business meeting to determine if an opportunity is real or not real.
Often when we talk about the success of a company we say "it's their culture". But what does that mean? What exactly is culture in a company and why is it so closely linked to the success (or failure) of an organization? Widely regarded as an expert on the topic of culture is Robert Richman,…