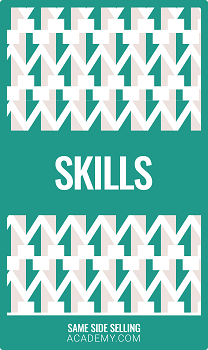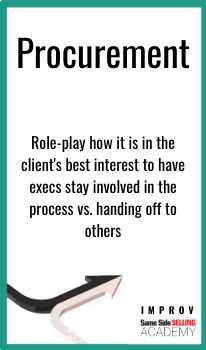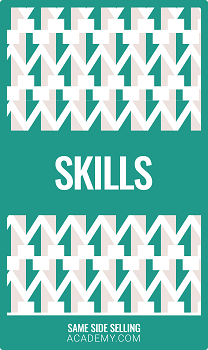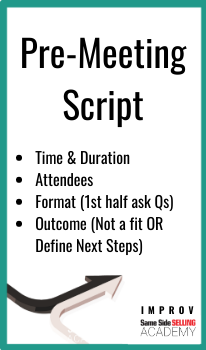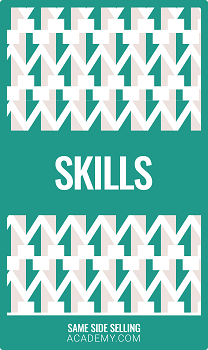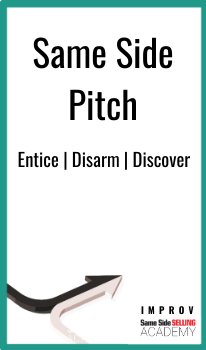 Same Side Improv is a practice tool to facilitate mastery of the Same Side Selling Methodology.
Instructions
These quick lessons are designed to reinforce key skills in Same Side Selling.
Select ONE skill at a time. Feel free to pick the skill that is most valuable for your Improv session. Click SHUFFLE to get new options. Seek input from your colleagues. Each round in the Skills Lesson might take as few as 5 minutes.